Kees de Vries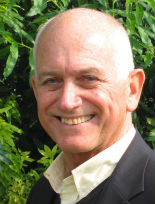 Coaching | Supervision
Kees de Vries informs you about the added value that he can provide you or your organization.
To learn more, please contact Kees by emailing him at coach@kees-devries.com. You can also contact him through any of his social media links.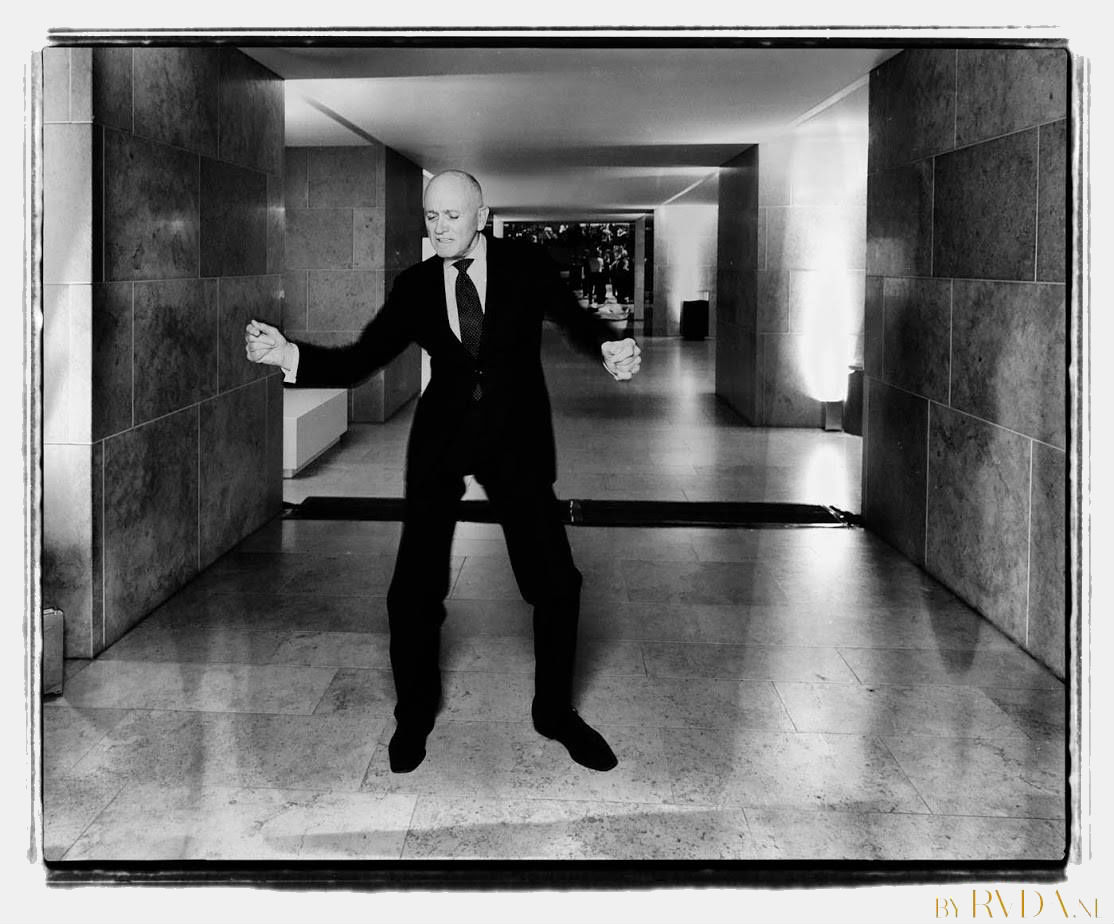 Life is like dancing. Coaching is like dancing. 
Coaching and dancing are about relationship and trust.